First Steps Nursery at Furness Vale
Our Furness Vale site is a converted bungalow providing a homely stimulating environment. The babies and toddlers enjoy a light spacious area which includes a large carpeted area and an under floor heated conservatory for messy play. The older children access free flow play which includes several indoor areas and outdoors. This helps to encourage their independence and free choice.  We also have a separate magical 'Story Room' where children can sit quietly and enjoy books or we can go on a story adventure!  This is where staff can lead a session of 'Tales Toolkit' with the children where children are encouraged to make up and tell their own stories.  This is a fantastic scheme that we have been part of for the last year and are continuing again for the foreseeable future.  The benefits to the children have been enormous.
This site has a fantastic outdoor space consisting of a tarmacked area, an adventure area and a large paddock where we have our own small orchard and willow tunnel.  We utilize this for our forest sessions.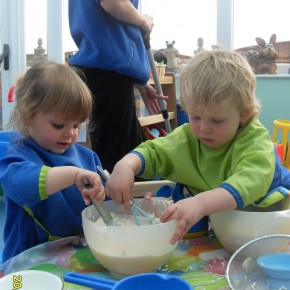 Our babies are called Rompers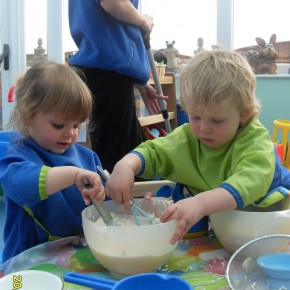 Our toddlers are called Ramblers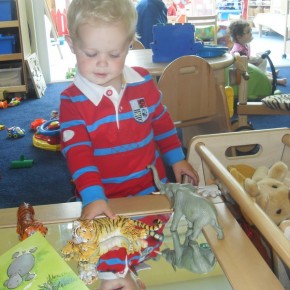 Our pre-school children are called Rangers
We have an excellent Ofsted report with outstanding features.
To view this report please click the link below

Ofsted Report for First Steps Nursery Furness Vale